The Purple Galaxy
Follow Your Purple and Magic will Follow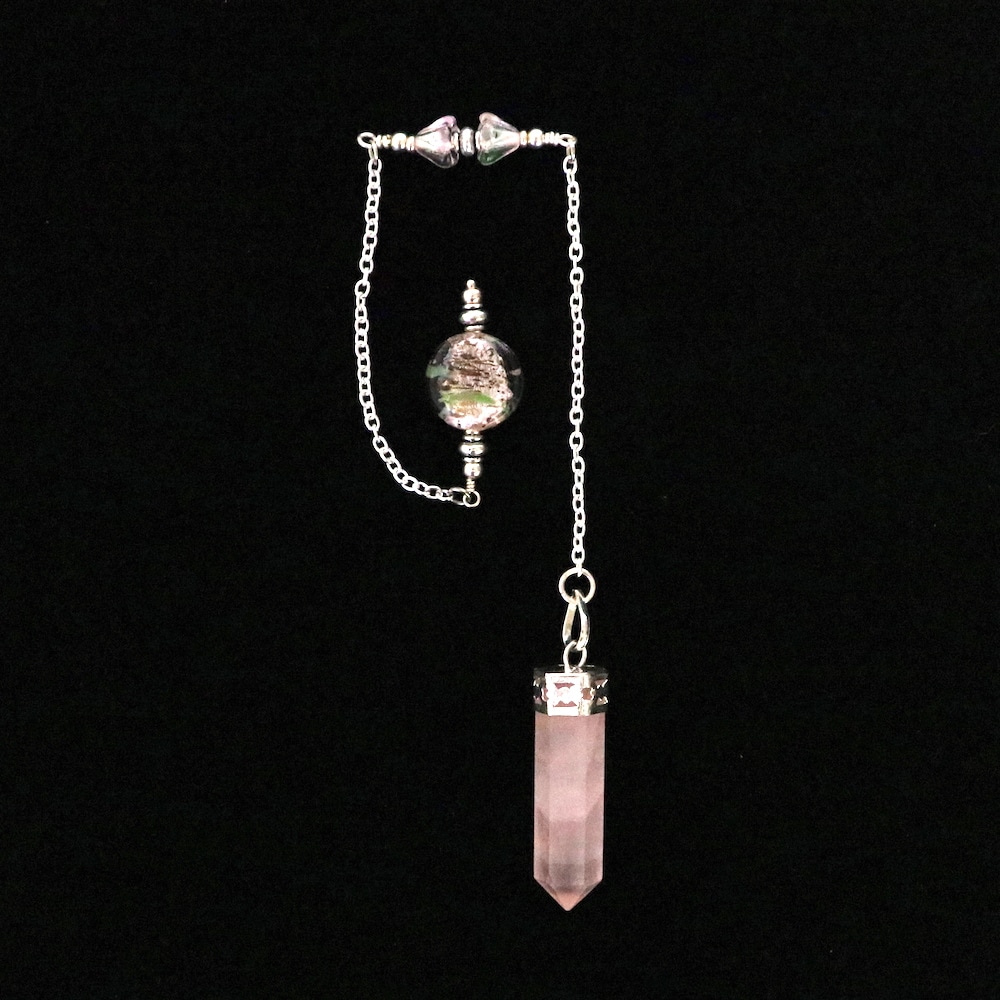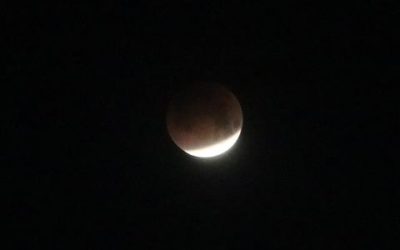 I Got Lucky This Morning - Super, Blue, Blood Moon! So Cool! I happened to wake up early this morning around 5:30am. I looked out the window and saw that it snowed. When I glanced up I noticed a 3/4 moon. How odd, it was supposed to be full today,...
Set your course by the stars,
not by the lights of every passing ship.
General Omar Bradley