The Purple Galaxy™
Follow Your Purple and Magic will Follow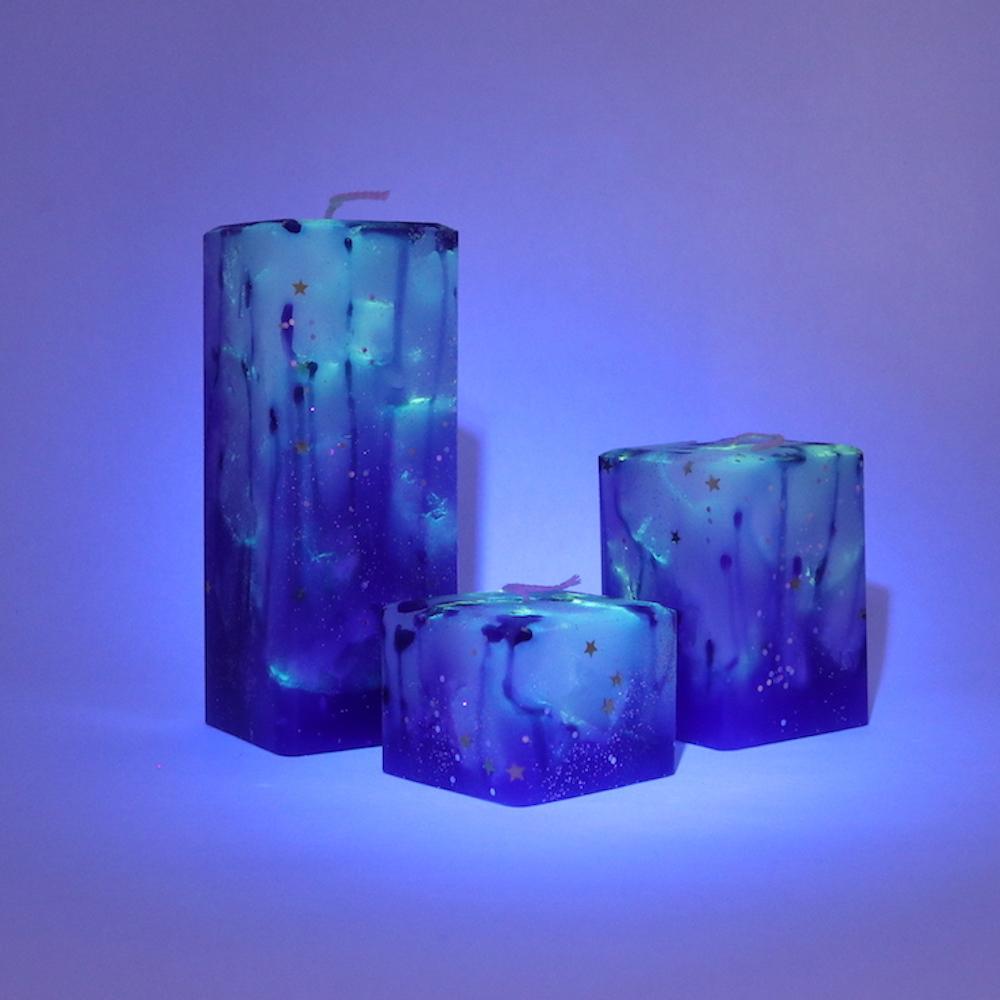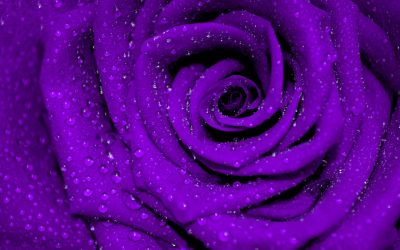 The Mystical Enchantment of Purple Roses  Purple roses have a divine scent unlike any other rose. I adore roses as most people do, but my very favorite is the purple rose. The color and scent have always brought joy to my senses and peace to my...
Set your course by the stars,
not by the lights of every passing ship.
General Omar Bradley
Hits: 3678